Key Nutrients To Manage Type 2 Diabetes
€1,90
Key Nutrition Therapy
The goals of medical nutrition therapy include: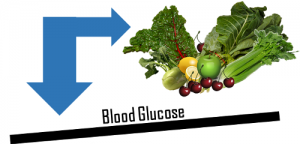 Attain normal blood glucose ranges to reduce risks for complications of diabetes.
Reduce risk of macrovascular disease by attaining a healthy lipid and lipoprotein profile.
Attain normal blood pressure to reduce the risk for vascular disease.
To treat and prevent any chronic complications of diabetes by modifying unhealthy lifestyle choices to prevent obesity, heart disease, obesity, cardiovascular disease, dyslipidemia, hypertension, and nephropathy.
Improve the diabetic's overall health and outlook by supporting a healthy diet and regular exercise.
Assess and address individual nutritional needs, while being mindful of and respectful to cultural preferences and lifestyle along with considering and addressing the patient's willingness to make appropriate changes.
Beschrijving
The Role Of Nutrition
Nutrition is a critical part of type 2 diabetes care. A delicate balance of the correct amount of carbohydrates, fats, proteins, fiber, vitamins, and minerals allow those with diabetes to maintain healthy levels of blood glucose, which results in good health and can prevent the onset of complications. Diabetics must consider how blood sugar levels will respond to different diets and the foods included in them.
Macronutrients
Macronutrients are nutrients that provide calories or energy to the human body, which are required for growth, metabolism, and many other functions. Macro means large, as these nutrients are needed in larger amounts than other types of nutrients, and they include: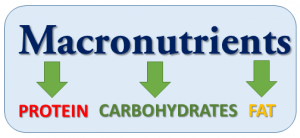 Micronutrients
Micronutrients include vitamins and minerals, which are required by the body in small quantities to ensure normal growth, metabolism, and overall physical well‐being.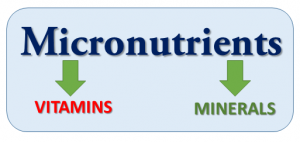 FIND OUT EXACTLY WHAT YOU NEED, HOW MUCH AND WHERE TO FIND
DOWNLOAD THE E-BOOK AND START NOW