Safe & Smart Diet Choices
€1,90
There are a million different programs promising the moon and the stars, the reality is very few of those programs actually work.
According to Psychology, "Whether it's "No fats for a month" or "1000 calories a day," these fad diets have been consistently popular, but studies have shown that your body's reactions to such dieting can actually cause more weight gain than loss."
This is because most of the diets you see being advertised online are nothing more than fad diets that leave you looking and feeling sluggish, tired, and overweight.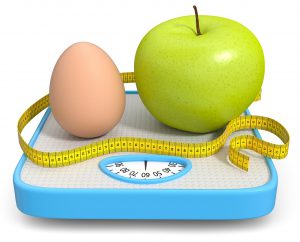 Yes, you might lose a few pounds in a few short days, but the weight will come right back once you go back to your regular eating habits. They are hardly sustainable because few actually address making profound and lasting habit changes.
That's why it is so important you choose a program that not only promotes healthy and safe weight loss, but that also considers permanency.
"People get so focused on weight loss they are willing to do unproven and potentially dangerous things that can backfire and cause serious health problems," says Michelle May, MD, who teaches mindful eating.
Beschrijving
Choosing How You Lose Weight Is An Important Decision
Weight loss is something almost everyone has thought about at least once in their life, probably more, not counting those people who have an inherently fast metabolism and eat everything without gaining any weight. We all know one, right?!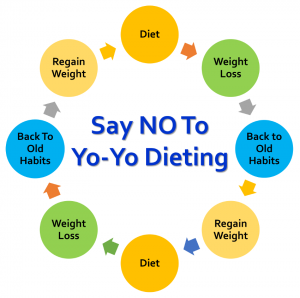 However, while it is one of the main concerns of the modern man and a source of a thriving industry, it is simultaneously a ploy that fails so very often. Being overweight can and does have some serious repercussions on one's life, body, and mind health. It affects our social life, our habits, but it is also simultaneously the product of our habits.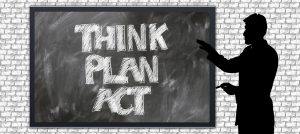 Hoping to lose weight and drop those pesky pounds – that's what drives us to dieting. However, in our struggle, we sometimes take it too far. This can include anything from a well-balanced diet and exercise to the latest fad, health-endangering diets that do more harm than good.
When it comes to trying to lose weight choosing a program that is right for you is the first and most important thing you should do.
Learn how now