40 Thoughts & Behaviors That Sabotage Your Weight Loss Efforts
€1,90
Self-Sabotage
Are you your own worst enemy? Often we, as humans are and it gets in the way of our own dreams, goals, and successes. We act against our own self-interest, self-destruct at our own hand, procrastinate, stop doing something that we know is good for us, and prevent our own selves from achieving something that makes us better.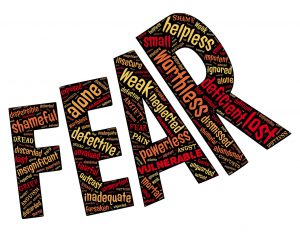 As our own inner critic continues to sabotage our efforts, we often wonder why things turn out as they do.
Beschrijving
Acts and thoughts
When it comes to weight loss, self-sabotage can manifest itself through our internal dialogue and behaviors. Acts and thoughts of self-sabotage deceive us into thinking they are helpful, when in fact, they ultimately undermine our efforts, especially when we continue to do so for a long period of time.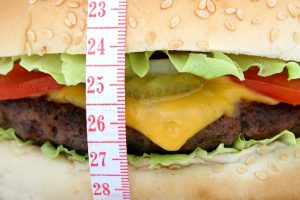 Procrastination is one of the main forms of self-sabotage, and when it comes to weight loss, procrastination often prevents people from achieving a healthy weight, but there are other forms of self-destructive thoughts and behaviors that keep us from achieving weight loss goals.
There are many reasons why people sabotage themselves, but two of the most significant are self-perception and fear.
Find out the tips to overcome both.