Prevent Lifestyle Diseases
€1,90
Don't You Deserve a Long And Happy Life?
You Can Have It! The Choice Is Yours!
Let our special report help you prevent chronic diseases, slow down the "normal" aging process, and enjoy a long, happy, and healthy life.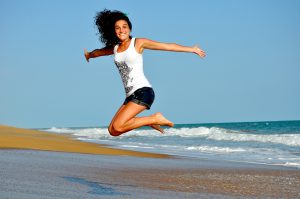 Are the things you do on a day-to-day basis, some of them unconsciously, literally stealing your life from you? Simple Lifestyle Choices Make The Difference!
Extend your life
Greatly reduces risks for disease
Less time in hospitals, on doctor visits and less or no medication in your older years
Less money spent on health problems
And most important leads to SUCCESSFUL AGING,
which means aging without disability, infirmity, disease and
risks of premature death!

DO NOT NEGLECT THIS CRITICAL INFORMATION A DAY LONGER!
GET YOUR COPY TODAY!
Beschreibung
Live a Long and Healthy Life
ARE YOUR LIFESTYLE CHOICES KILLING YOU?
Special Report Reveals…
How To Choose a Long and Healthy Life Free Of Disease, Infirmity, and Disability Instead
Get Started Today
This 46 page comprehensive report shows you just what to do to choose a healthy, happy, long life over chronic disease, a poor quality of life, and premature death, you will discover…
• The top lifestyle diseases of today (and how to avoid them)
• 10 most common diseases and health conditions caused by poor diet
• Simple lifestyle choices to beat obesity and become trim and healthy once again
• Nutrients that lower your risk of developing a number of cancers
• Tips for keeping osteoporosis and other bone problems from impacting your life (important for women,    because women are more at risk for osteoporosis than men)
• Healthy preparation and cooking tips to get more delicious, nutritious food into your body
• 6 simple ways to reduce your saturated fat intake
• 5 tips for healthy baking
• 5 "good" oils full of flavor and healthy fats and nutrients
• 6 smart ways to reduce how much "bad fat" you eat in poultry and meat
• 11 easy ways to get more heart healthy fiber into your body
• A simple, one-page set of diet tips that can limit your chances of becoming overweight or obese, and developing cancer, dementia, type 2 diabetes and heart problems. (If all you do is print out and carry this one-page nutrition guide with you everywhere you go, you can dramatically impact your health in a positive way)
And Much Much More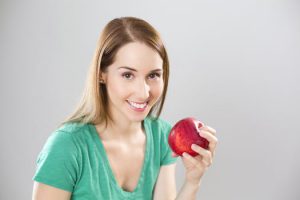 Available right now in downloadable e-book format for immediate use, even at 2AM